10 Inspiring Ways To Use Promotional USB Flash Drives
USB flash drives make great giveaways for so many events from business conferences to educational orientations. They can be used across many industries and are beneficial to anyone who owns or uses a computer.
It can be easy to think that USB flash drives don't have a lot to offer outside of their tech capabilities, so we have put together a list of creative uses for you to try at your next promotional event.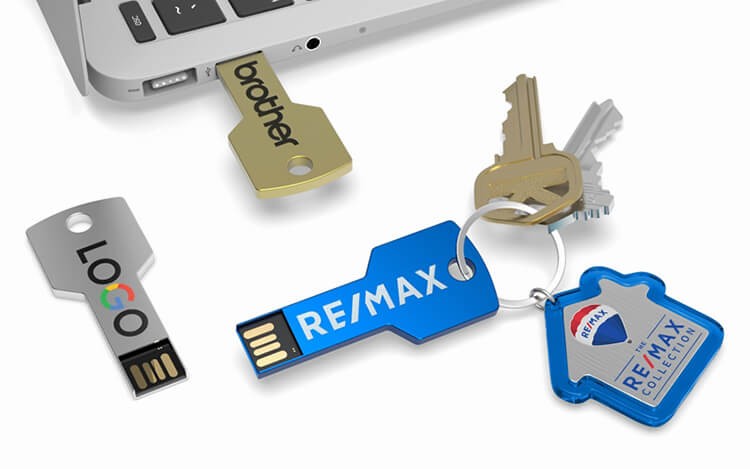 Getting Creative With Promotional Flash Drives
Use a flash drive to store an exclusive piece of content such as a sneak peek of a book or e-book, music or video clip or a speech you have. This is a great way to give your customers a sneak peek of your content or services and keep them interested in what else you may have to offer. Once recipients have previewed the content they can use the imprinted flash drive for something else.

If you are speaking at a conference, class or convention, putting a copy of your presentation on a USB drive is the perfect way to allow your audience to look back on your presentation. It gives the opportunity for your presentation to be referenced more in the future as well as share it with interested prospects that may not have made it to your original presentation.

Create a digital copy of your business card, website link and work samples/resume where appropriate. Making your contact information digital allows your website link, social links and email address to be easily accessible while still handing out a physical item for recipients to remember you by. This will take your networking to a new level that will make a big impression with the recipient.

Bring USB flash drives to your next trade show or expo and pre-load each one with a printable or digital coupon. This is a great way to get leads from a trade show or other event to go on and make a purchase. It is easy for paper coupons to get lost among other flyers and papers at trade shows; having a digital coupon stored on a flash drive is a great way to ensure that your coupon will make it home with attendees that receive your flash drive.

Use an imprinted flash drive as part of a welcome package or orientation day giveaway. Flash drives have plenty of storage to include welcome letters, employee handbooks, and other important policy information. Putting this information on a flash drive allows it to be easily accessed or transferred to a computer or other device for quick reference. It also provides employees or students with a quality branded flash drive that they can use for future projects.

Plan a giveaway using flash drives at an event. Pre-load one or more flash drives with a document that tells the recipient that they have won a prize and provide instructions on how to claim the prize. This adds another dimension to your giveaway and allows recipients to be more interactive. If choosing to do this, make sure that the winning flash drive is actually given away, don't mix it up with the blank or non-winning flash drives because if you do not hand them all out, there is a chance that the winning drive won't make it into the hands of the recipient. Make sure that a flash drive ties into your brand well since this method does not provide information about you, your company or a product or service.

Use the flash drive as a way to sincerely thank event attendees, employees or students. Load the branded flash drive with a thank you letter, picture or GIF for recipients to view when they go to use the flash drive. This will help to reinforce a positive image of your brand and keep them thinking of you.

If many people are coming from out of town to attend your event, loading flash drives with a local guide is a great giveaway. Providing a map, restaurant suggestions, and places to visit around where your event is taking place will help make visitors feel at home and comfortable. Hand these out when attendees register or sign in so they can take advantage of it as soon as possible. Helping your attendees enjoy their stay will keep them remembering your event for longer.

Fill a USB drive with industry information. This works well for trade shows, financial institutions, hospitals and more. When you are dealing with potential customers that are new to your industry, there is often a lot of information that they do not know. Providing information such as industry statistics, history, facts, and keywords is a great way to answer questions, prove that you know what you want, and help the recipient make informed buying decisions.

Use a flash drive as a way to start a new conversation with networking connections made at an event. Send your new connections a flash drive filled with photos, videos, and other materials to recap your event. This will allow you to open a new line of communication with leads from your event, as well as give them a nice way to remember the event.
When considering using promotional USB drives for your next event, you may think of more creative ideas that are specific to your industry or organization. Always remember that a promotional item must make sense for your business and your marketing message. If flash drives are a good fit for your business, give one of these creative ideas a try or share of your own!
Keywords:

USB Flash Drive, Custom USB Flash Drive, Promotional USB Flash Drive, USB Flash Drive Manufacturer, Key USB Flash Drive, Card USB Flash Drive, Woods USB Flash Drive, Wrist band USB Flash Drive, Crystal USB Flash Drive, TF Card, Wireless Charger.
We provide Custom USB Flash Drive solutions, including USB Flash Drive, USB Flash Disk, Common USB Flash Drive, Custom USB Flash Drive, Promotional USB Flash Drive, USB Promotional Gifts, Mobile Accessories; Bluetooth Gifts; Computer Accessories; Promotion Gifts; any kind USB Flash Drive you may need, please contact us for more information: Tommy wechat whatsapp: +8613691605420, Email: sales@flason.com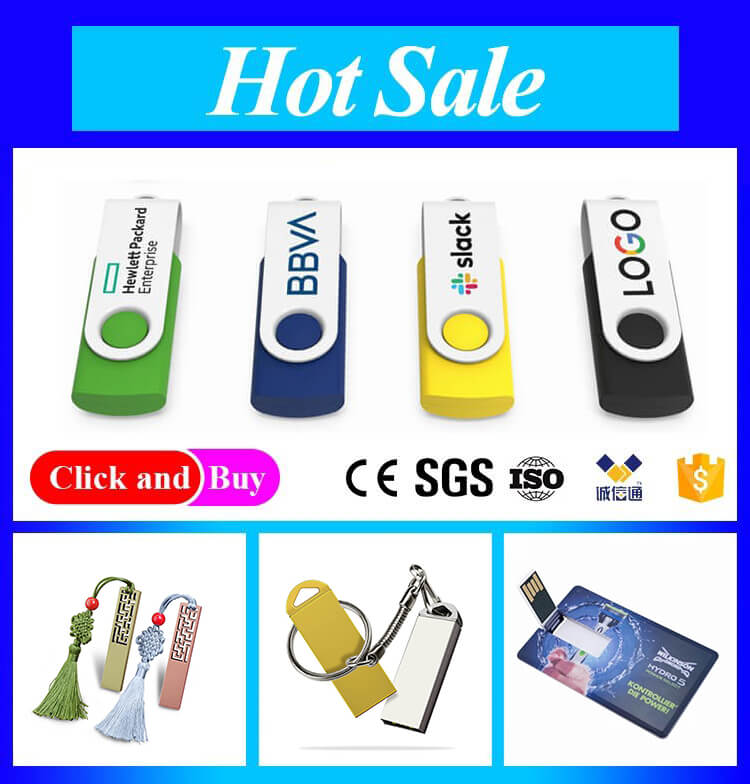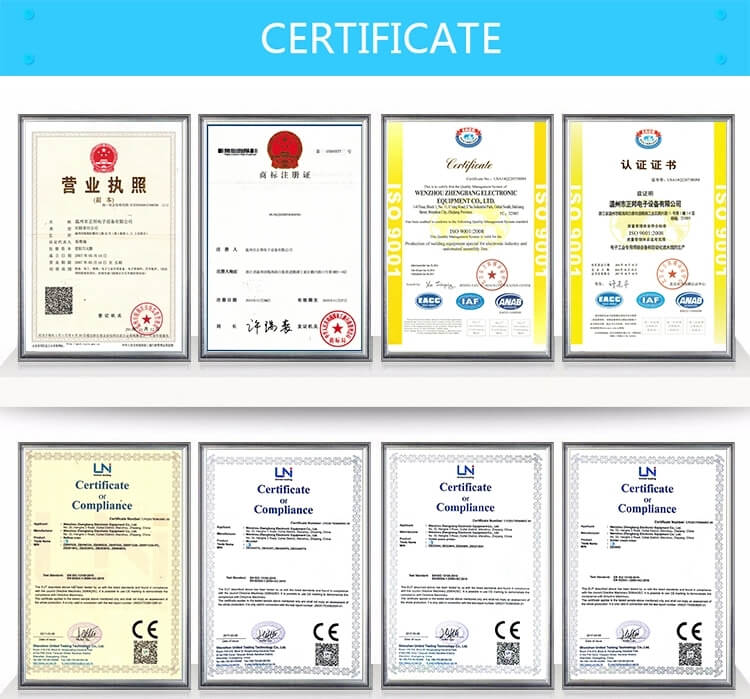 1) This is the first time I use this kind of USB Flash Drive, is it easy to use?
It's easy to use,If you still have any question, please contact us by e-mail/ skype/ phone/ wechat online service.
2) If USB Flash Drive have any problem after I receive it, how can I do ?
Our Engineer will check what happened on your USB Flash Drive and tell you the solution.
when need send back for repair, If the part is less than 0.5KG, we pay the postage.
When need send back for repair, If it exceeds 0.5KG, you need to pay the postage.
3) MOQ ?
1 sample, mixed order is also welcomed.
4) How can I buy this USB Flash Drive from you? ( Very easy and flexible !)
A. Consult us about this product on line or by e-mail.
B. Negotiate and confirm the final price , shipping , payment methods and other terms.
C. Send you the proforma invoice and confirm your order.
D. Make the payment according to the method put on proforma invoice.
E. We prepare for your order in terms of the proforma invoice after confirming your full payment And 100% quality check before shipping.
F.Send your order by air or by sea.
5)Why choose us ?
A. We have customer world wide, you can check our credit service with them !
B. Free Online traning, programming and technical support !
C. One stop promotion gifts customized USB Flash Drive Solutions !