Earbud Earpieces Stereo Tws Wireless Headphone Bluetooth Earphone with Mic
Specifications: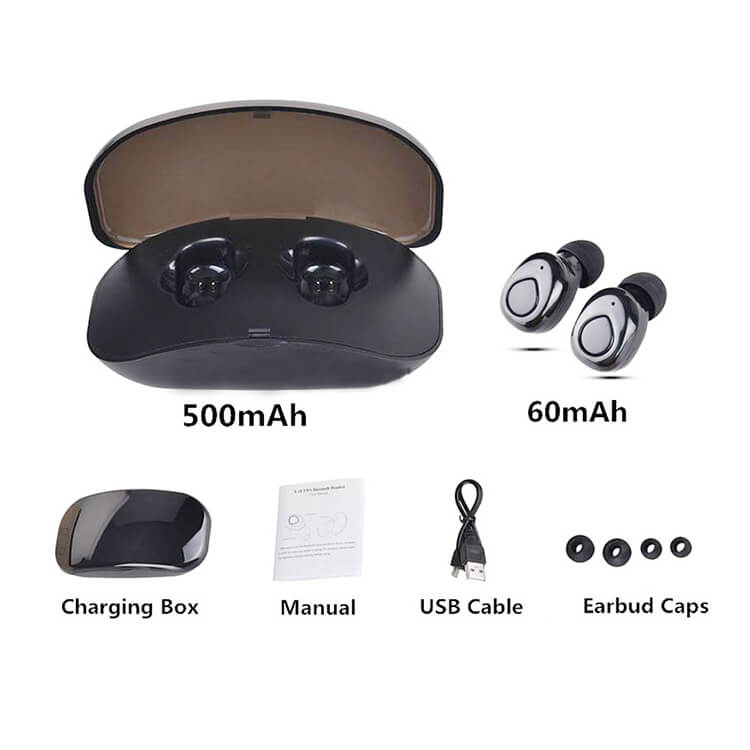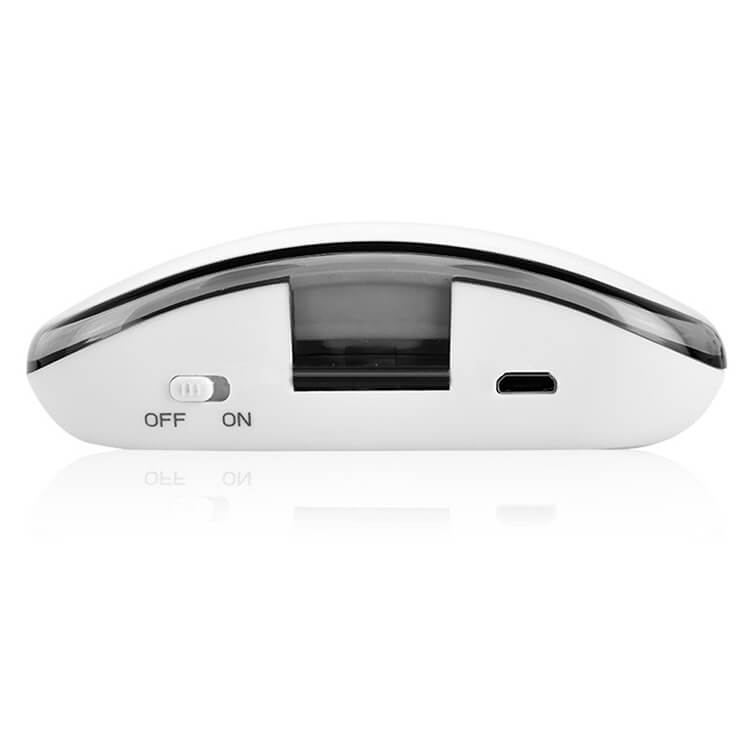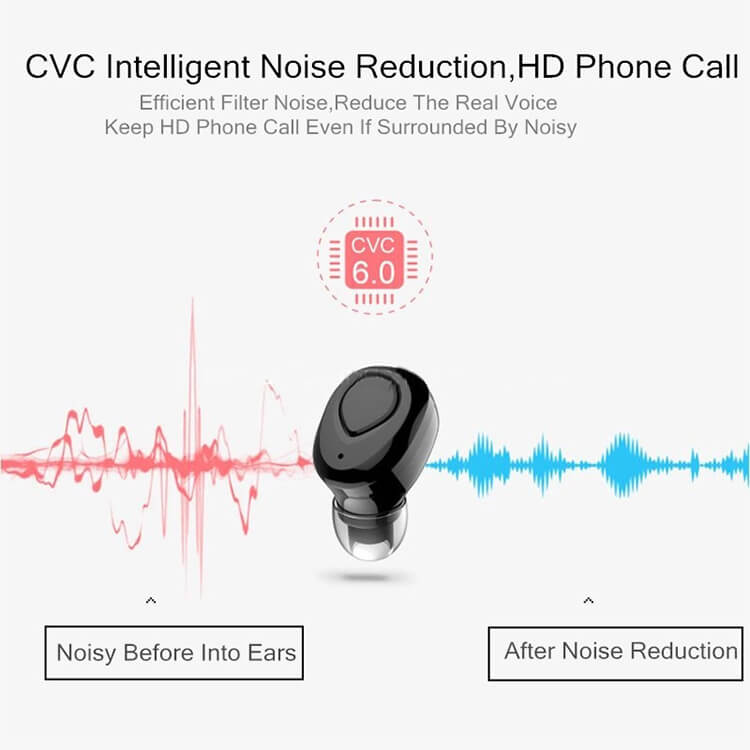 Style:In-ear
Usage:Mobile Phone, Call Center, MP3 & MP4, Computer, Game Player
Bluetooth Version:4.2
Soundtrack:Dual Track
Function:Bluetooth, Multimedia
Characteristics:Power Display
1.HD STEREO SOUND - Fantastic Bluetooth 5.0 CSR technology provides exellent performance in both bass and treble part.
2.STRONG SIGNAL: With built-in Mic, perfect for hands-free calls, music, news, etc. It can be seamlessly connected to all Bluetooth devices and can reach as far as 10 meters.
3.ANTI SWEATING - The Bluetooth Headset is consist of sweatproof material, feel free in running, biking, training, jogging, hiking and other exercise without twining wire, secure fit.
4.EASY TO USE - Single button has multi-functions like answer or reject phone calls/ power on and power off. Headphones are widely compatible with most of Bluetooth-enabled IOS Android devices, such as , Samsung, Moto, HTC, Huawei, Smartphones etc.
Now Enjoy The Advanced Bluetooth Earphones with a Travel Carrying Case for Charging Anywhere.
Specifications:
1.Product Name: Bluetooth Headset
2.Charge box battery: 500mAh
3.Headphone battery: 60mAh ( There are many low-priced goods on the market.Play time is very short, they use a Inferior battery.Original battery, it will have code )
4.Charging time:1-2 hours
5.call time: 3 ~ 4 hours
6.Music time: 2 ~ 3 hours ( We upgraded the battery, when you turn the volume down 50%, use the longer )
7.Transmission Range: About 8- 10 m
9.color: white Black
10.Binocular pairing method:
Press and hold long, first blue, then red and blue flashing, short press one side , When the other side is off, the pairing is successful and Bluetooth is connected.
Kindly reminder :
1.When you receive the headset, you must charge ( charging bin: 2 hours charging; headset charging: 1 hour ), otherwise you will not be able to use normally.
2.If you have any questions, please contact us and the engineer will help you solve the problem.
Keywords:
USB Flash Drive Manufacturer, Custom USB Flash Drive, USB Promotion Gifts, Mobile Accessories, Bluetooth Gifts, Computer Accessories, Promotion Gifts, Bluetooth Mouse, Bluetooth Keyboard, Bluetooth Earphone, Bluetooth Speaker.
We produce Electronic products, Promotional Gifts, including USB Flash Drive, Bluetooth Earphone, Bluetooth Speaker, USB Humidifier, USB Mini Fan, Phone Tablet Holder, Computer Accessories; any kind Electronic Products you may need, please contact us for more information: wechat whatsapp:+8613632571161, Email: [email protected]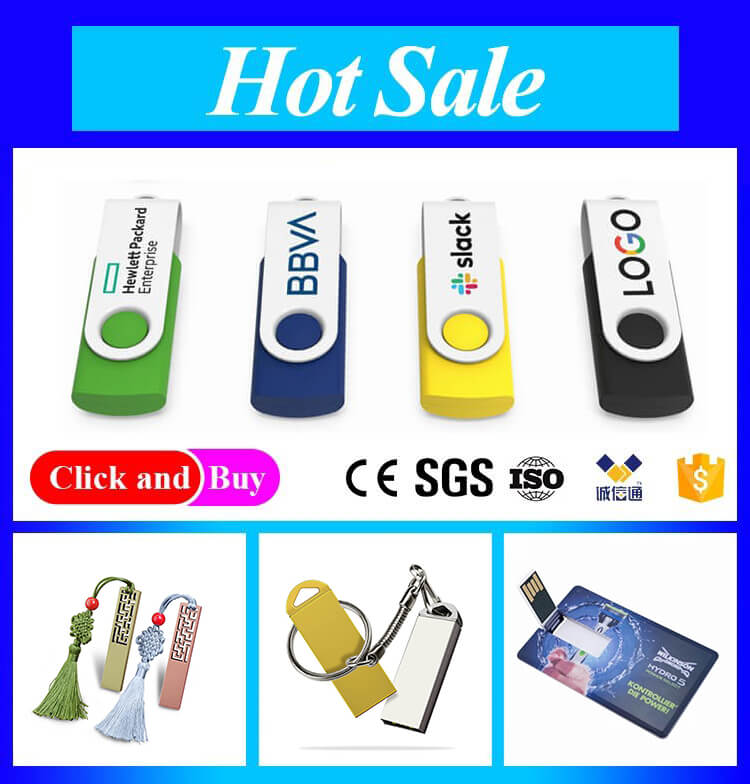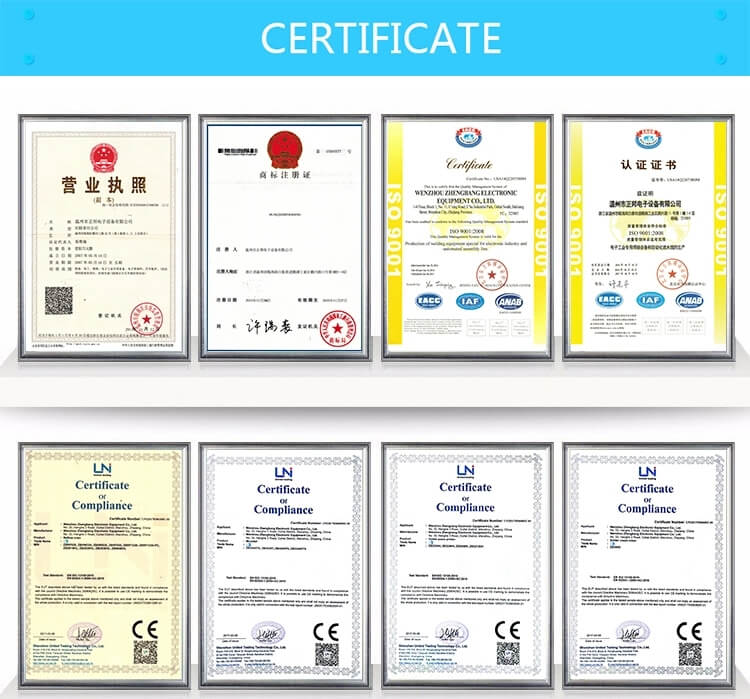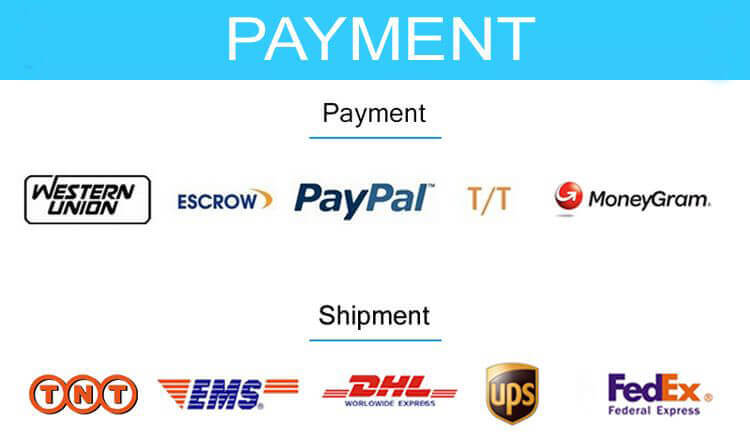 1) Customization
We offer various forms of customization, including full color print, laser engraving and material selection with many options available for each product. We accept artwork in all formats and our graphics team will work with you to make your final product look just right.
2) Pantone® Color Matching (PMS)
Looking for a precise color to match your brand guidelines? Ask about our Pantone® color matching service and we'll produce your custom flash drives to your exact color specification.
3) Data Pre-Load
Need to distribute presentations, catalogs, or other important company information? Request our US-based secure batch preloading service, and your custom flash drives will be shipped with preloaded files, ready for distribution.
4) USB Flash Drive Accessories
Enhance the presentation and value of your custom flash drives by packaging them with individually customizable cases.