Wireless Cute Deer Rabbit Atomized Humidifier
Specifications: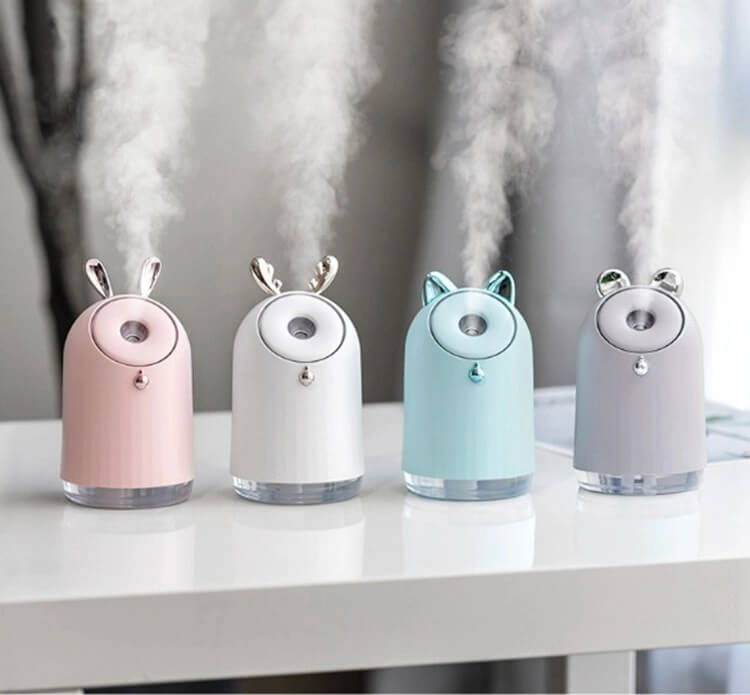 Multifunction:
1. Diffuser: Add a drop of your favorite essential oil, it can help remove bad odors, bring a fresh scent.
2. Humidifier: Use it without oils to adds moisture to your air to eliminate dryness.
3. Illumination: 7 Colorful LED Light.
4. Desktop Decoration: Simple innovative modern design to fit with any decor.
Features:
1. 250ml Aroma diffuser.
2. Automatic shut-off when waterless for safety.
3. Quite, can also be used in the bedroom.
4. Can be easily cleaned within minutes.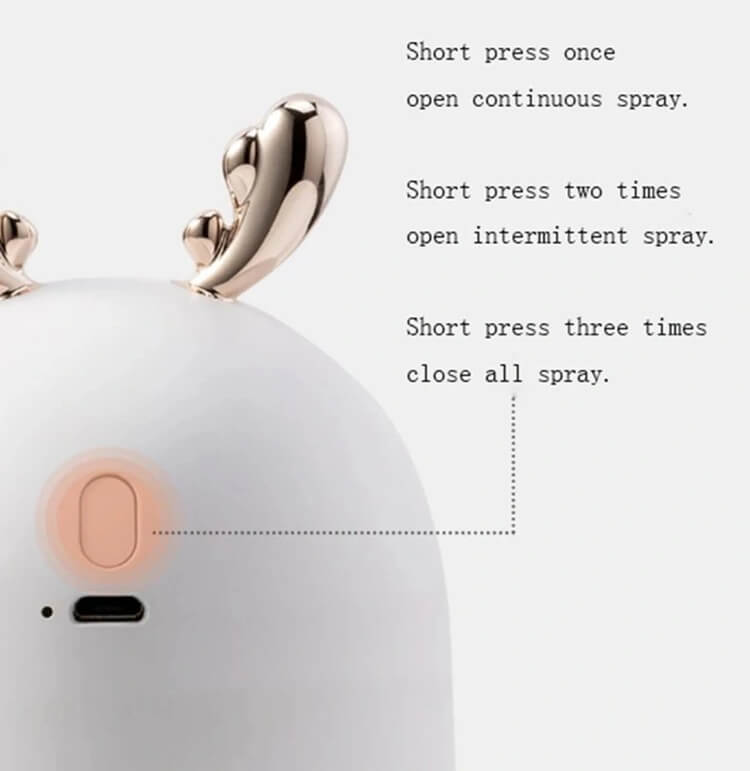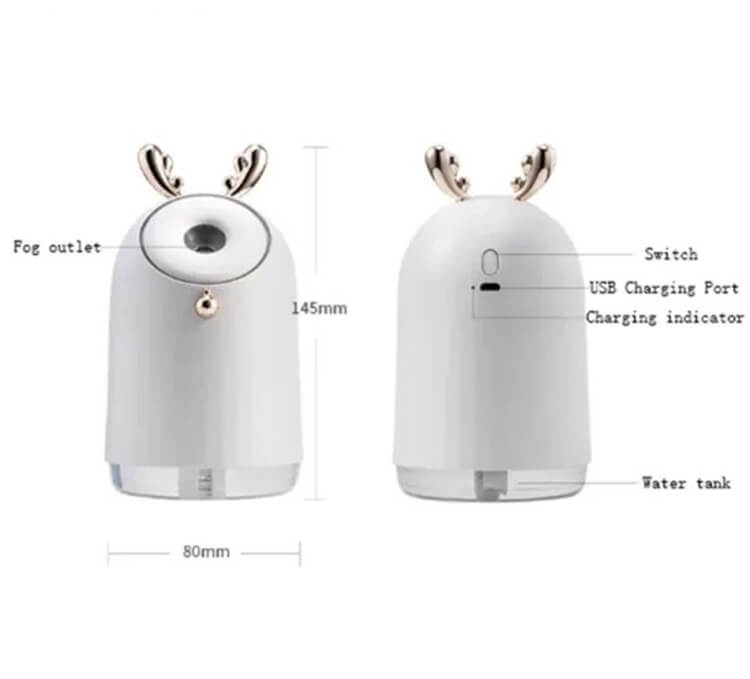 Keywords:

USB Flash Drive Manufacturer, Custom USB Flash Drive, USB Promotion Gifts, Mobile Accessories, Bluetooth Gifts, Computer Accessories, Promotion Gifts, USB Flash Drive, Electric Heater, USB Mini Fan, USB Humidifier .
We produce Electronic products, Promotional Gifts, including USB Flash Drive, Bluetooth Earphone, Bluetooth Speaker, USB Humidifier, USB Mini Fan, Phone Tablet Holder, Computer Accessories; any kind Electronic Products you may need, please contact us for more information: wechat whatsapp:+8613632571161, Email: [email protected]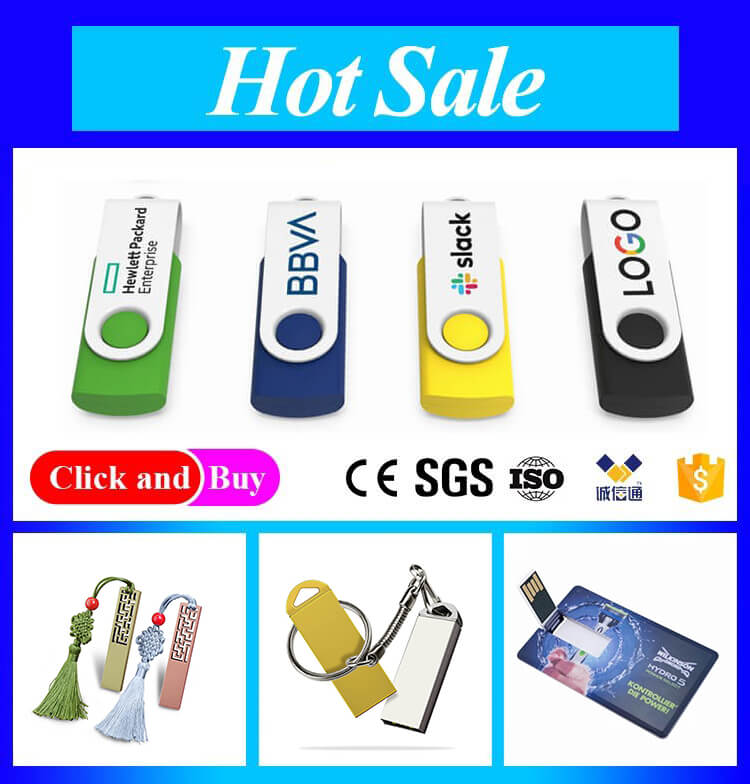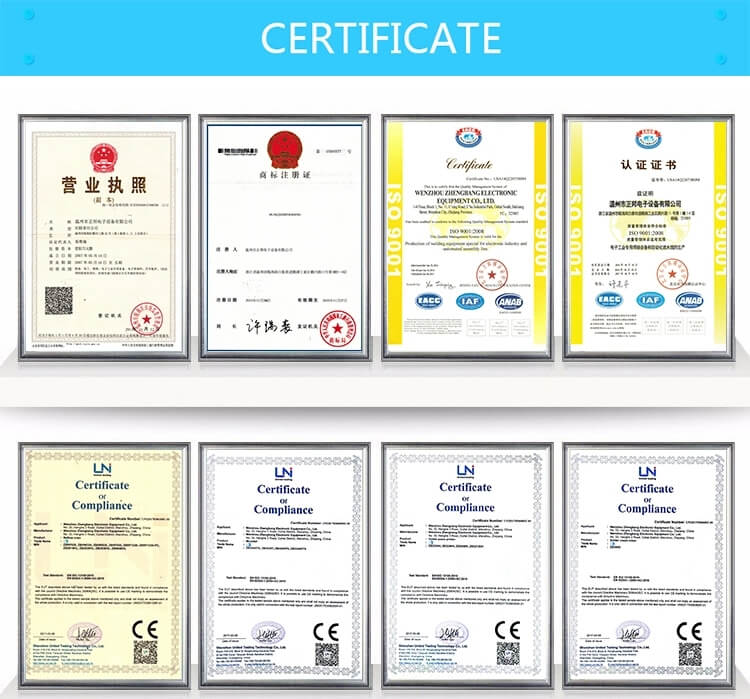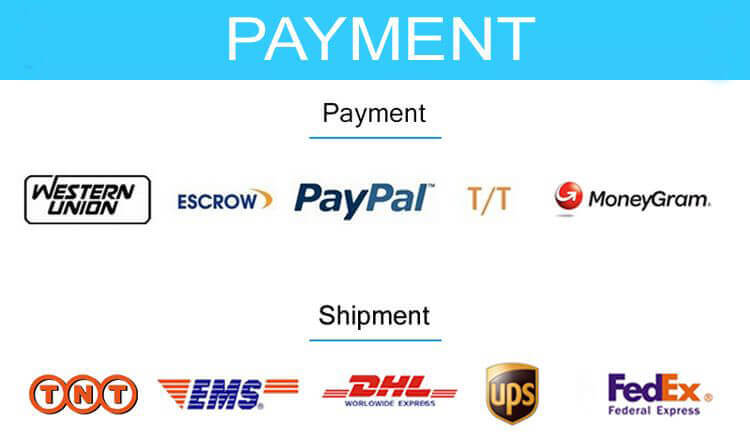 1) Customization
We offer various forms of customization, including full color print, laser engraving and material selection with many options available for each product. We accept artwork in all formats and our graphics team will work with you to make your final product look just right.
2) Pantone® Color Matching (PMS)
Looking for a precise color to match your brand guidelines? Ask about our Pantone® color matching service and we'll produce your custom flash drives to your exact color specification.
3) Data Pre-Load
Need to distribute presentations, catalogs, or other important company information? Request our US-based secure batch preloading service, and your custom flash drives will be shipped with preloaded files, ready for distribution.
4) USB Flash Drive Accessories
Enhance the presentation and value of your custom flash drives by packaging them with individually customizable cases.